SIP Trunk Solutions
Manage all aspects of your phone system and have the flexibility of implementing whatever software you desire.
Lower your call costs dramatically by utilising your internet connection for VOIP calls. The transition is easy. Contact us and speak to one of our Australian based support engineers that will set up the required amount of SIP Trunks and will assist with your business phone number transfer (porting). No need to change numbers anymore. Now is the time to switch over to an internet protocol (IP) system and future proof your business.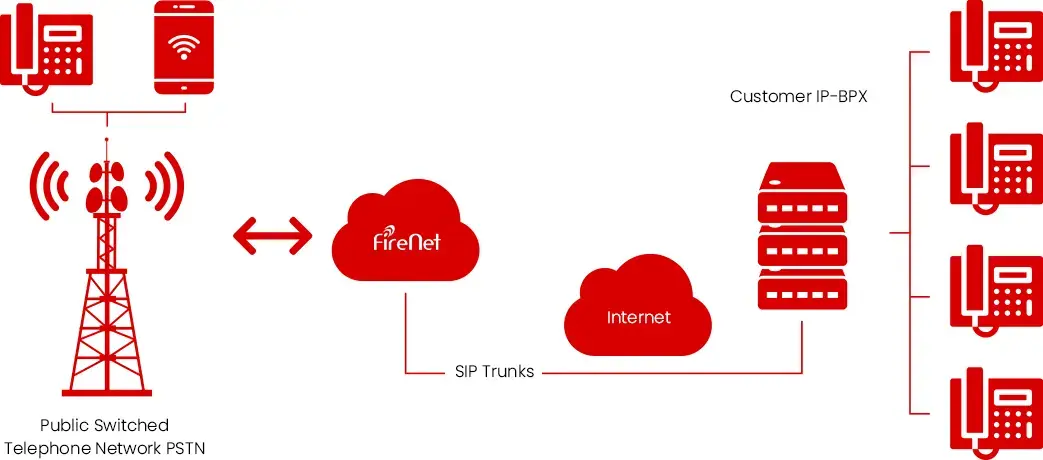 Get the ultimate phone system for your business needs
Reduce Costs & Save Money
Substantially reduce your call cost with reduced call rates. Also eliminate the need for traditional landline rental fees and enjoy the cost savings to your business.
Flexibility
Utilise you existing PSTN or ISDN phone system and avoid new hardware costs. Our cloud based SIP Trunks means you can relocate your business and seamlessly set up your phone system at your new premises.
Australian Support
Our 100% Australian based support team are here to assist with the planning, setup and support of our Hosted PBX.